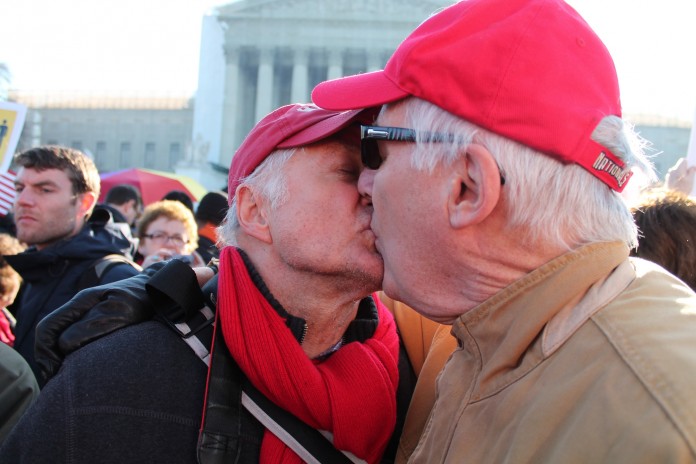 Mature Gay – How can you find a partner in a youth oriented dating scene?
Dear Max,
I am looking for a partner, but I think I am too old to find one.
I am a 64 years old mature gay man and I feel like I no longer have a chance to compete with all the young guys out there.
There is such a focus on youth and fitness in the gay community which makes it hard for older guys like me to find anyone to love. It would be great to find someone to grow old with, because I am tired of being alone.
Do you think there is still hope for me or should I just stop looking?
Thank you,
Mature and Lonely
Related: I Always Seem to End up Alone and Forgotten
Dear Mature and Lonely,
I think that you never get too old for the possibility of finding someone to share your life with.
Life is too beautiful to have no one to share it with and I certainly believe there is always someone out there for everyone.
One of my readers emailed me and said he met his husband when he was 80 years old! He's now 85.
Keep looking and sooner or later you will find someone who will see how great you are.
A lot of people like older guys so be creative and look on the Internet, chat rooms, dating web sites, bars, social clubs, community groups & even at supermarkets.
There's even a worldwide organization for older gay men called Prime Timers. They may have a chapter in your area.



Don't forget to smile and be open to everyone. Not everyone may seem like a good fit right away, but they may grow on you as you get to know them.
Keep your goal in mind that you want to find someone for the long haul and not just someone to jump in bed with for the night.
Good luck!