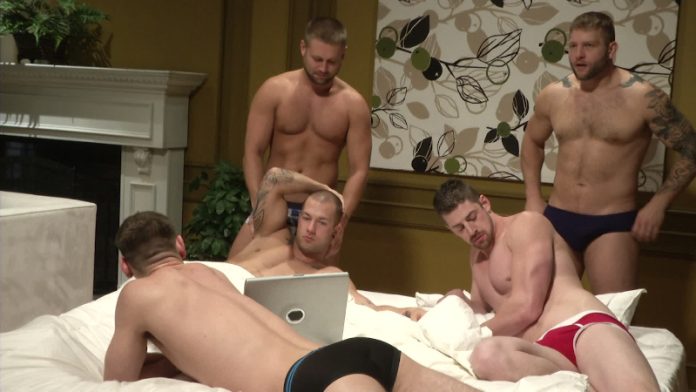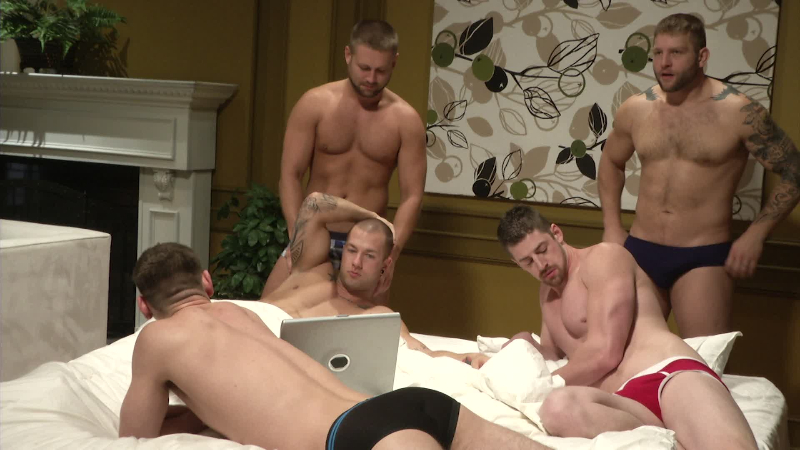 Enjoy instant access to gay video streaming
Amazon Prime includes popular movies and TV shows
When I signed up for Amazon Prime it was mainly to get free shipping on all my purchases from Amazon.com, but I soon found out that the membership also includes lots of other benefits.
Thousands of free books, music (2 million free songs!) and unlimited photo storage are just a few of the perks.
And, best of all, tons of free movies and TV shows. There are literally hundreds of LGBT themed movies and TV shows available at any time!
You can stream on your computer, Smart TV, Roku, Xbox, Amazon Fire TV, iPhone, tablet, and Android device. And you can download entertainment to your device to watch offline anywhere.
Here are the trailers from a few of the top gay movies currently playing on Amazon Prime.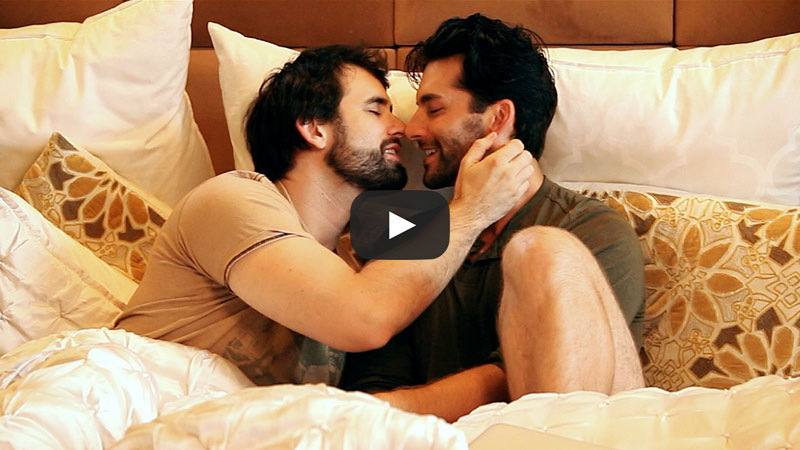 Four years into his first stable relationship, a man finds out that he is pregnant with his partner's baby.
Dumbstruck by the news, their relationship takes twists and turns through hardship and hilarity.
The themes of the story are ones we can all relate to, including relationships, love, and family.
The viewer has to be willing to suspend disbelief in order to become fully immersed, but if you do you will not be disappointed!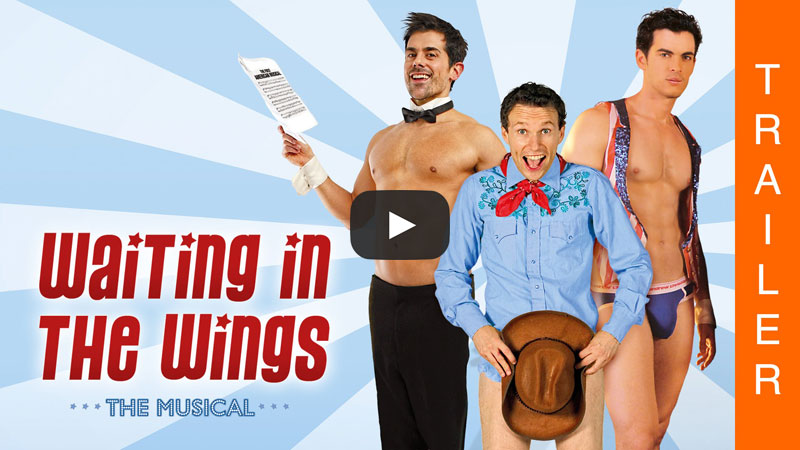 The movie stars two entertainers, destined for the big time, who are mismatched in a casting office from two very different online contests.
Tony (Adam Huss), a stripper from New York, is cast in an Off-Broadway musical and needs to trade in his tear-away trunks for tap shoes and tights.
Anthony (Jeffrey A Johns), a naive musical theatre enthusiast from Montana, needs to decide if he can strip all the way down just to stay in town.
Hilarity ensues as they realize that in order to "make it" they're going have to learn some new tricks.
Shirley Jones, Sally Struthers, and Lee Meriwether round out this heartwarming homage to Broadway with some delightful cameos.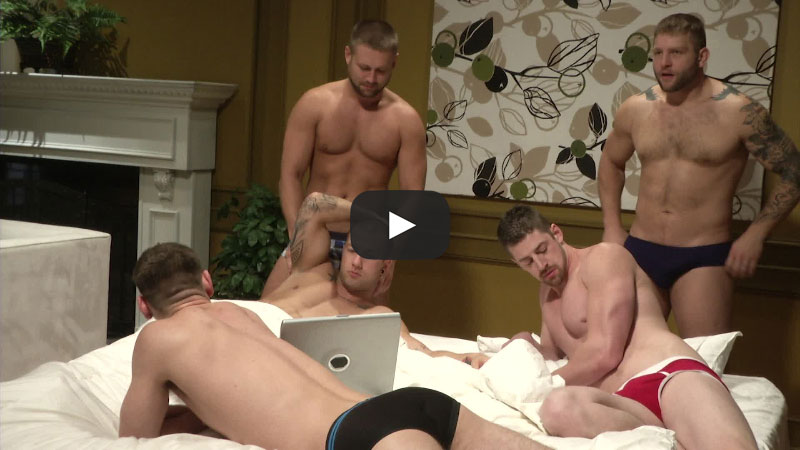 The movie follows the lives of guys in the neighborhood who are likely a lot more famous than you – at least on the Internet.
There are an estimated 370 million pornographic websites online. Porn is now a thirteen BILLION dollar business.
So who's doing all this moonlighting? Turns out – probably some people you know.
WARNING Sexuality. Course Language. Viewer discretion is advised.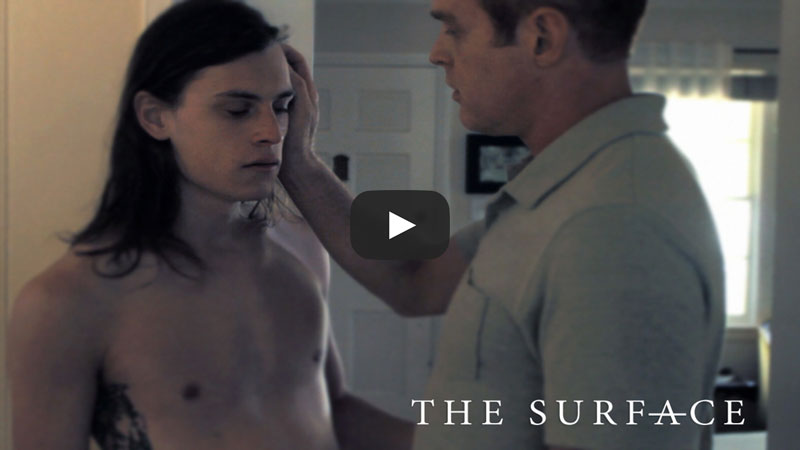 Evan, a disaffected orphaned college student, is given Peter's childhood home movies and begins to live vicariously through them.
The footage of a young Peter and his boyhood friend touch a nerve with Evan.
Their youthful flirtations and tenderness are uncomplicated and pure pushing Evan to a greater understanding of himself and the notions of family, love and fulfillment in his life.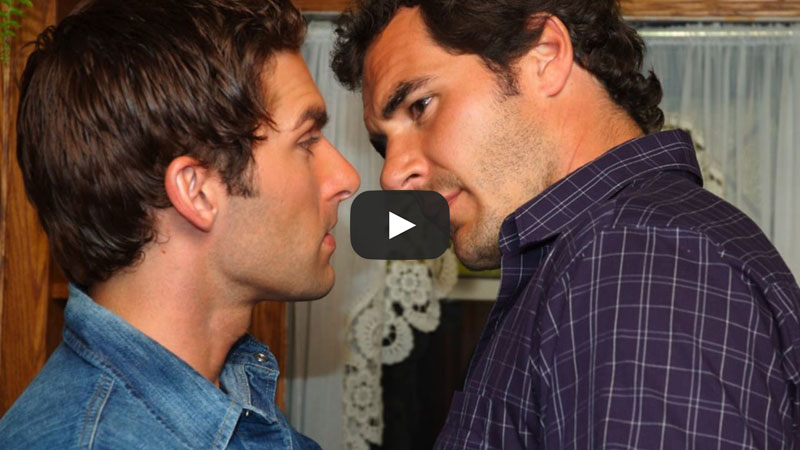 When two college buddies go home for the summer, Tyler's father finds himself irresistibly attracted to Chase.
As the family discovers the scandalous affair the question remains – does their father deserve a second chance?