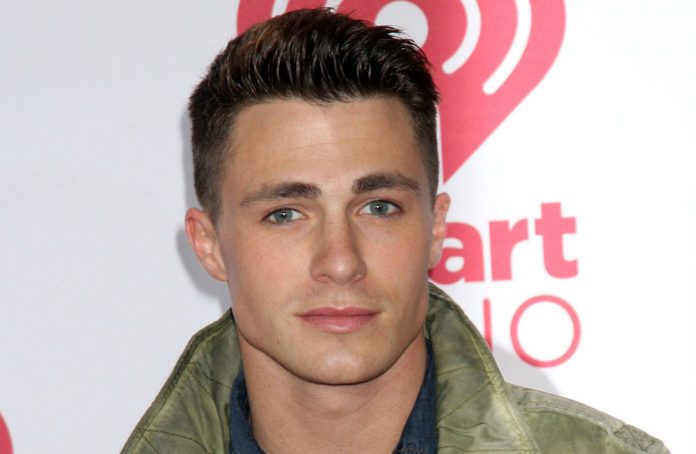 In a way, it's a good sign that it's not enough just to come out as gay in Hollywood anymore. Nowadays, you apparently have to come out in the right way.
Or at least that's the opinion of 22-year-old Real O'Neals star Noah Galvin.
In an interview with Vulture magazine, Galvin criticized Arrow actor Colton Haynes on "not doing anything for the little gays" when coming out:
That's not coming out. That's f*cking pussy bullsh*t. That's like, enough people assume that I sleep with men, so I'm just going to slightly confirm the fact that I've sucked a dick or two. That's not doing anything for the little gays but giving them more masturbation material.
Not surprisingly, Colton didn't exactly agree with his collegue and posted the following on Insta:
Personally, I think we should still be very happy when celebs do come out of the closet and encourage it no matter how it happens. After all, coming out is a very personal experience for all of us and should happen on our own terms.
And, after some thought, Galvin seems to agree. In another post on Twitter he apologized for his prior tweet:
To Colton Haynes and to the LGBTQ youth, especially those who have embraced our show, I have no right to dictate how or when anybody comes out of the closet; I know how difficult and scary the process of coming out can be, and the last thing I would ever want to do is make it scarier.