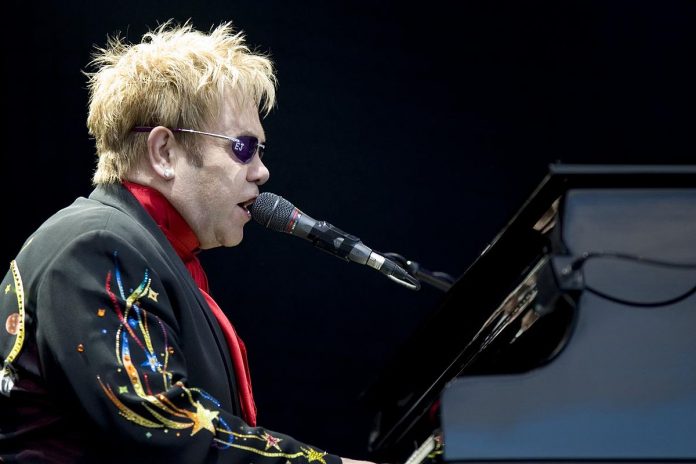 The bodyguard of Liza Minelli's late husband David Gest, Imad Handi, claims that he had to talk Gest out of hiring a hitman to kill Elton John.
David Gest was alledgedly furious after Sir Elton John made remarks about Gest's 2002 marriage to actress Liza Minnelli, saying: "I'd love to buy Liza a heterosexual husband."
Handi told The Sun: "David flew into a range and yelled, 'I'm going to kill that m***********. He's a dead man. He looked me in the eyes and said, 'I want him dead.' I think he was so angry because Elton rumbled who he really was."
Related: Elton John's Heartwarming Message to His Husband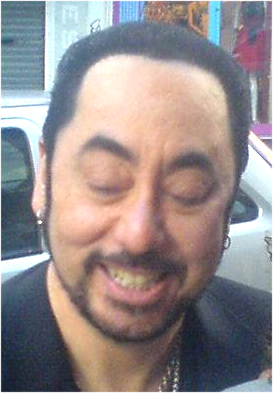 Handi said Gest had met a Maori doorman who knew a hitman that would kill the pop star for £40,000, and Gest asked Handi to research when Sir Elton John would next be in Los Angeles.
The hit was supposed to go down on January 17, 2003, when Sir Elton was due to perform in Anaheim, California, but Handi said his own guilt made him convince Gest to reconsider.
He told The Sun: "I started to really worry about being implicated and at the start of 2003 I pleaded with him to call it off. He eventually said OK but told me I had to get his money back. The man only gave me £8,000 back so David lost £12,000 but at least Elton didn't die."
Hadid also claimed that Gest was bisexual and had the hots for both the late Amy Winehouse and his "dream man" Simon Cowell.
Related: Born to Be Bisexual?