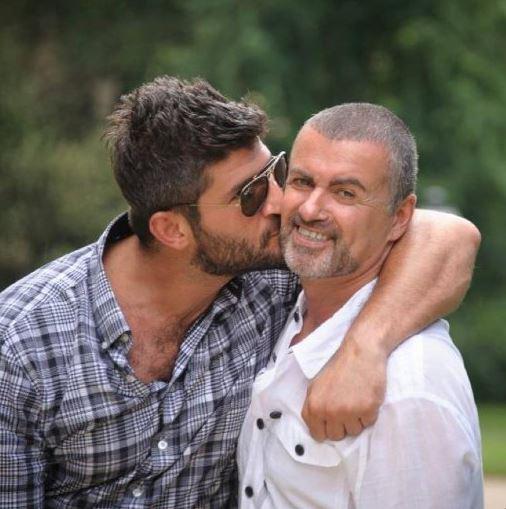 Fadi Fawaz, the partner of late pop icon George Michael, is apparently being evicted from the couple's home.
The 43-year-old photographer has been living in his late partner's property in Regent's Park, London but George Michael's family has asked him to vacate the premises so that they can sell the property.
A source told The Sun on Sunday: "Fadi will be so sad as he loves the Regent's Park house and it holds so many fond memories spent there with George.
"But although the news is devastating he won't want to make any issue of it with George's family if that's what they decide to do."
Related: Elton John's Heartwarming Message to His Husband
Fadi has previously said in a statement that he feels the "world turned against" him after George passed away.
"Since George died I have read and seen some bad things written about me that I did not understand. Often I did not even recognise myself or the life we had together. Since my partner died (who I loved very much and always will) the world turned against me just for finding him dead in bed. I became a monster overnight, with lots of made up stories.
"I always refuse to go into the details of our life but I can tell you that many of the things being said are simply made up lies and very far from the truth. We had a good life together and were companions in the good and the not so good times.
"Some guy claiming to be George's cousin, and who knows nothing about our life together, is coming out with the craziest rubbish. Although it is simply crazy stuff it makes me embarrassed and sad that this is still happening, and that some people even seem to take it seriously."
He added: "Now I just want to be left alone to get on with my life and to think about the person I have lost. I want to grieve, and I want other people to show respect for the loss of the man who brought such wonderful music to all.
"I want to be left alone. This sad, sad story is coming to its end and I just have to move on. With thanks and respect. Fadi."
Related: How to Kick-Start Your New Life