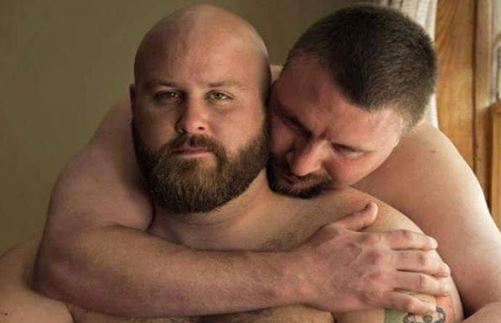 Don't wait until you are skinnier to try to find someone but focus instead on how to improve on how you feel about yourself
Dear Max,
I'm overweight and I want to lose some pounds. How can I lose weight?
I think guys don't look at me because of my overweight.
I try everything to loose weight but I just can't. I don't know what to do. I want to feel good about my self and be self-confident.
Please give me a good advise for a way for me to lose weight. I will thank you forever.
-Sebastian
Related: You Are Number 1
Dear Sebastian,
We all know the basics of losing weight: The output has to be greater than the input.
So the question is how to make that happen.
Well, first of all you have to watch what you eat and exercise. Sounds so simple, but it is very hard to do.
Before starting on any exercise program, you may consider seeing your doctor first to find out how healthy you are and how much exercise you can do.
My belief is that exercise and how active you are makes a big difference. It does not directly affect your weight nearly as much as your diet, but it does have a big effect on your wellbeing and health.
However, the most important factor by far when you want to lose weight is to eat less and to eat right.
I have friends that have lost a lot of weight on Weight Watchers and similar programs so you may want to check out what they offer:
And don't forget that there a lot of guys out there that like heavy guys.
So don't wait until you are skinnier to try to find someone, or think that they all are going to come to talk to you when you have lost some weight.
It is all about how good you feel inside. If you feel good inside, you will project that on the outside and that will attract people.
Good luck!
Related: How To Find an Honest Gay Man