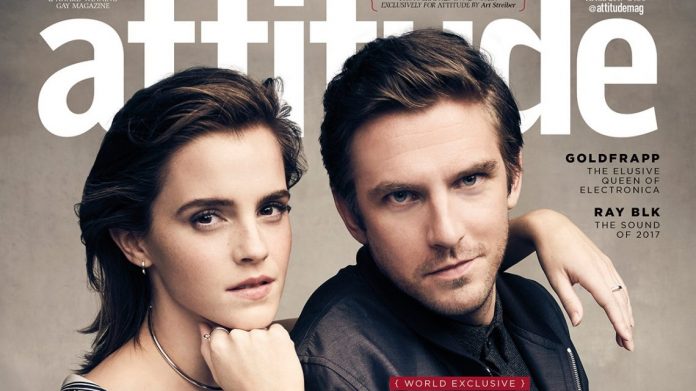 Disney's new version of "Beauty and the Beast" – this time with real actors in all the roles – is being released in just a couple weeks. And there are some really big news!
In an interview with Attitude magazine, director Bill Condon revealed that the much anticipated (and heavily promoted) new movie will feature Disney's first ever gay character.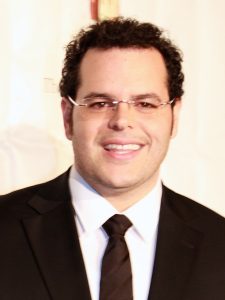 Of course we all know that Elsa is gay, even though nobody's bothered to spell it out to us, but this time it's for real: Gaston's sidekick LeFou – played by Frozen's Josh Gad – is revealed to be gay.
"LeFou is somebody who on one day wants to be Gaston and on another day wants to kiss Gaston," Condon told Attitude. "He's confused about what he wants. It's somebody who's just realising that he has these feelings. And Josh makes something really subtle and delicious out of it. And that's what has its payoff at the end, which I don't want to give away. But it is a nice, exclusively gay moment in a Disney movie."
For some this may not sound like such a big deal, but as Attitude's editor-in-chief Matt Cain so well explains it:
"By representing same-sex attraction in this short but explicitly gay scene, the studio is sending out a message that this is normal and natural – and this is a message that will be heard in every country of the world, even countries where it's still socially unacceptable or even illegal to be gay.
"It's only a first step towards creating a cinematic world that reflects the one in which many of us are now proud to live. But it's a step in the right direction and I applaud Disney for being brave enough to make it – and in doing so hopefully helping to change attitudes and bring about real social progress."
"Beauty and the Beast" smashed records when its first trailer racked up more than 127 million views in just 24 hours last November.