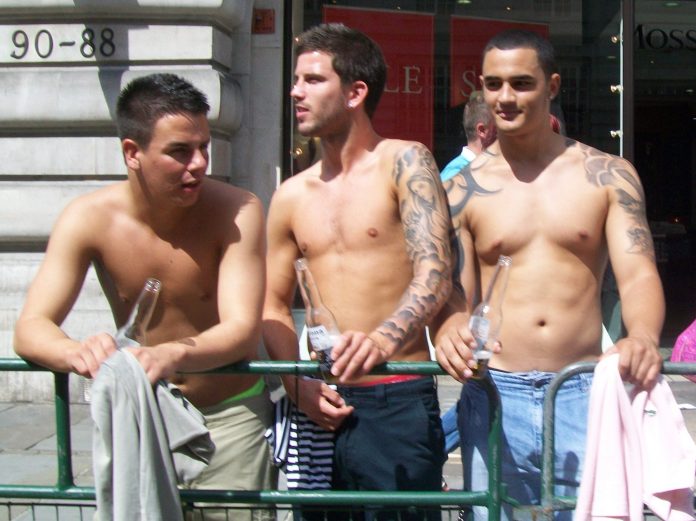 I just love Europe so I have pulled together some of my favorite gay European travel destinations
Europe is a diverse continent with 46 countries (27 are members of the European Union), and a population of about 750 million.
It's got everything from wild rocky mountains to beautiful sandy beaches, from major historic cities to quaint little villages.
And it's all squeezed together in an area less than half the size of North America.
Gay Travel Europe – Tours and Destinations
BERLIN, GERMANY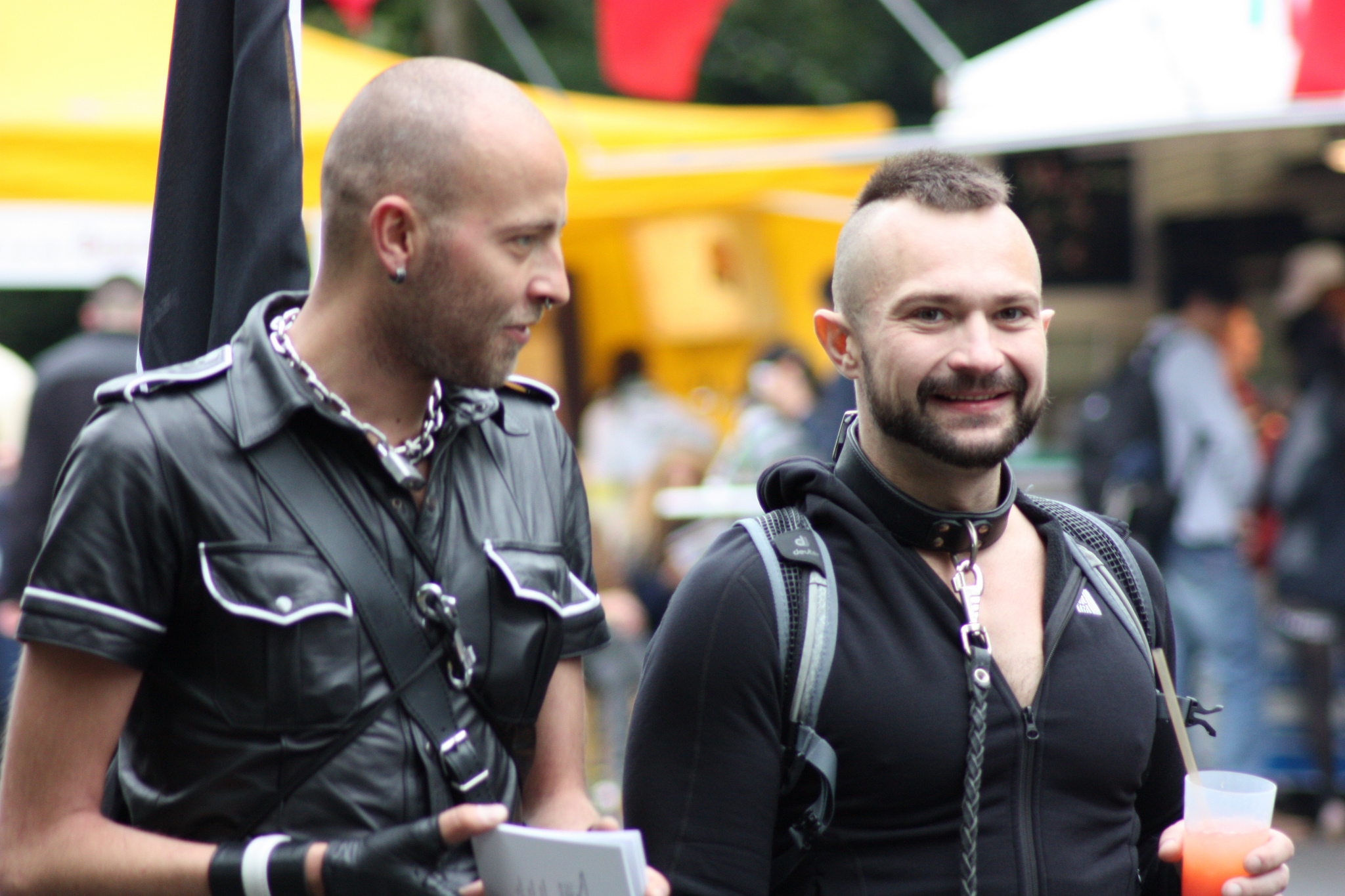 You should have thought that more than 50 years of tyranny – first under Hitler and then as part of a puppet state under the USSR – would have made a permanent mark on Berlin's historicly open and accepting attitude towards the LGBT community.
But when you visit Berlin today it's like those years never happened.
Surely they are clearly visible in the cityscape with historic landmarks and architectural elements. But the people of Berlin seem so friendly and tolerant that it is unbelievable that they have lived under oppressive regimes for so long.
Berlin is unlike any other city. It's closest "competitors" are probably San Francisco and Amsterdam. However, neither of those cities offer quite the laid back ambience of especially Berlin's Schöneberg neighborhood.
Traditionally, there have been gay neighborhoods in the districts of Schöneberg and Kreuzberg (both in the western part of Berlin) as well as in Prenzlauer Berg (eastern part).
Most of the gay hotels, bars, cafes and shops in Berlin are located in the Schöneberg district which had dance halls for men already back in the 1920s.
Berlin's Schöneberg district will not strike you with grand architecture and fancy restaurants.
You'll have more of a feeling of coziness and, for me and my boyfriend at least, of coming home.
Its neighborhood bars welcome you with friendly bartenders and patrons that are more than happy to have a chat.
And if you're in the market for something more it has plenty of cruisy clubs with active dark rooms.
Read more travel tips for Berlin
MANCHESTER, UK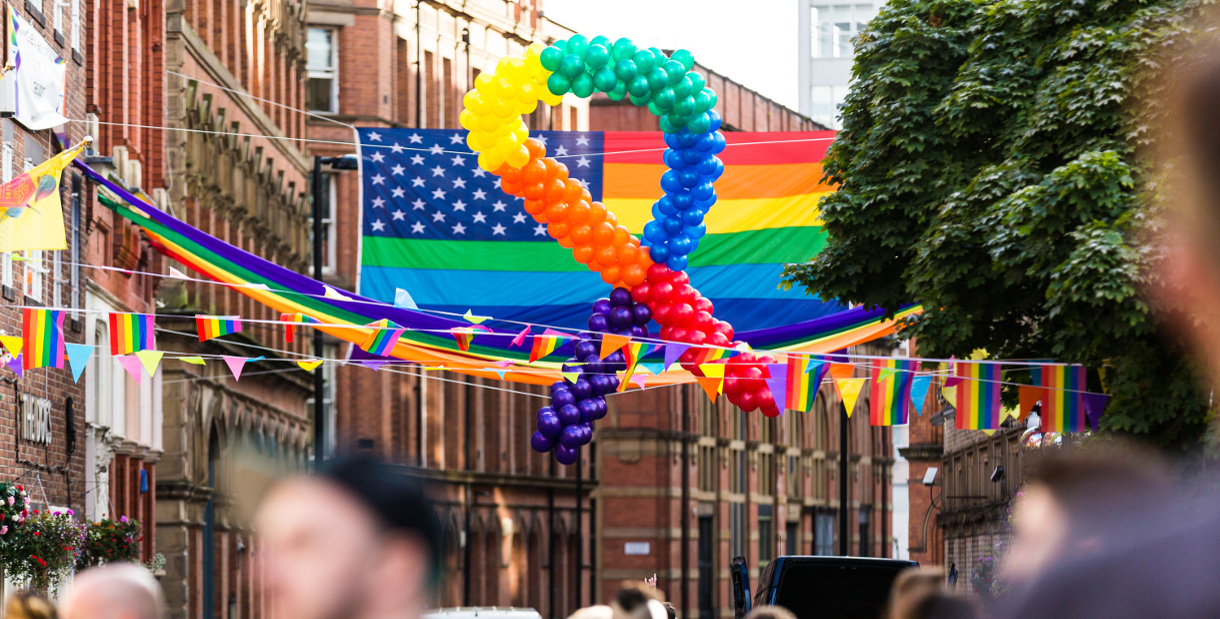 A few decades ago, even the most intrepid travelers wouldn't have given Manchester much consideration as a gay travel destination.
But this onetime factory and cotton-mill town has enjoyed one of the most stunning resurgences of any city in Europe in recent years.
It has become a chic shopping mecca, a hub of intriguing postmodern architecture. And a dynamic Gay Village neighborhood, with numerous gay bars, shops, and restaurants.
There's now much to see and do in Manchester, and compared with exorbitantly pricey London, the city is much less expensive.
The city now has an air of excitement about it, tempered only by the fact that it's one of Great Britain's rainiest places.
Still, the positives far outweigh the negatives and the city's tourism office is extremely keen on welcoming gay and lesbian visitors.
The Manchester Gay Pride, held in mid- to late August, is one of world's largest such gatherings.
Read more travel tips for Manchester
LONDON, UK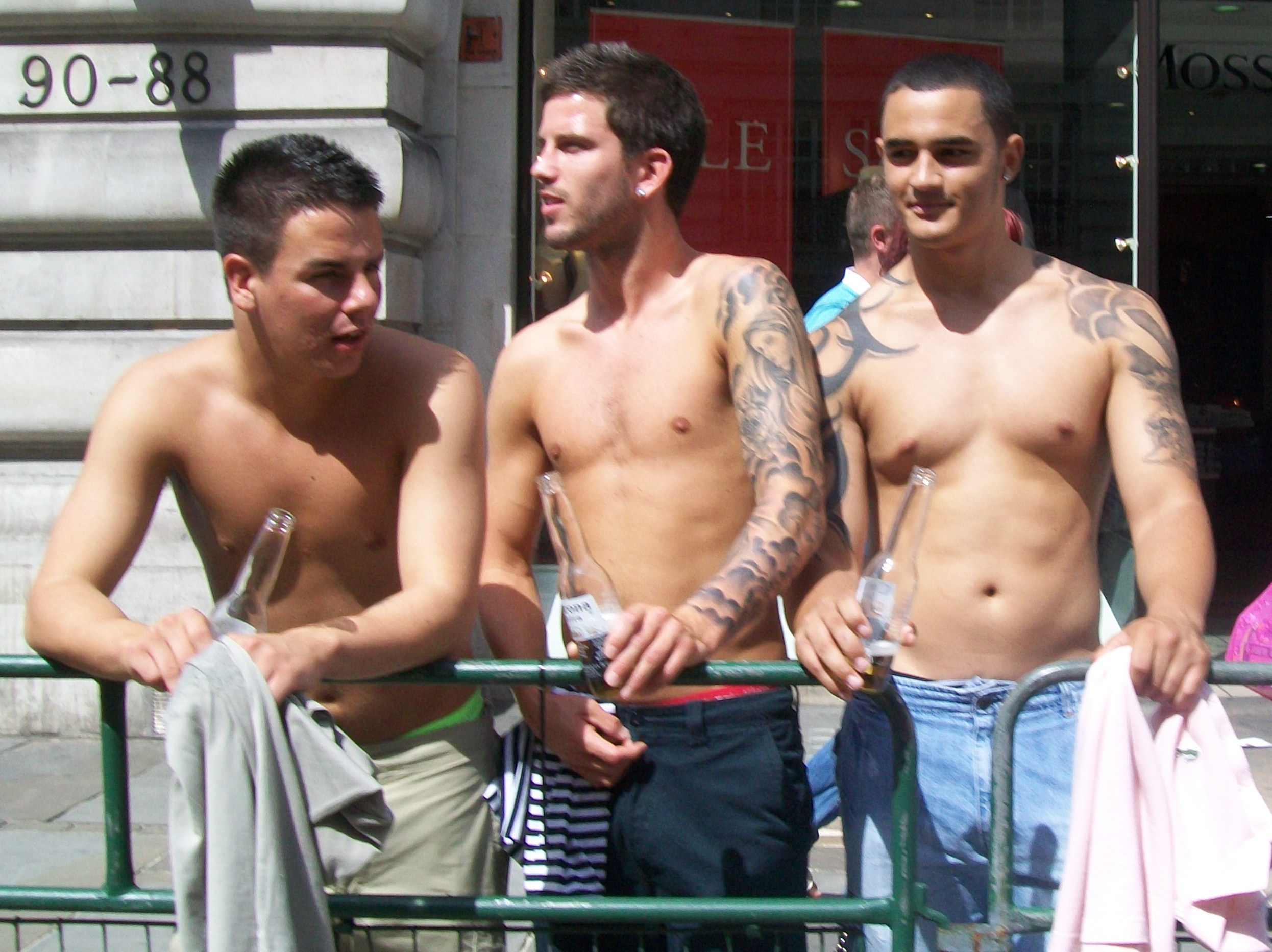 London has a varied and vibrant gay/lesbian scene that ranks among the top 5 in the world.
A quick trip through Soho is a welcome introduction to this world-class metropolis.
Old Compton Street pulses as the pink heart of this corner of London and acts as the meeting point of the gay community.
It is also a convenient navigational guide for tours to the nearby landmarks of Covent Garden, Leicester Square and Piccadilly Circus.
The East End's Hoxton Square is a marvelous conglomeration of bars, clubs and galleries while Earl's Court offers a number of establishments catering to the local queer community.
For shopping queens, Camden Market is frequently visited by top fashion stylists looking for the next big thing.
A number of bars line the nearby waterways and provide tasty tonics to help you and your feet unwind after a long day of lugging your new wares.
Hoxton and Clerkenwell on the East End are hot-houses of up-and-coming young talent featuring boutiques of one-off clothes and interiors.
And, of course, for the big chain names, Oxford Street is unmissable.
Sloane Street is also a good choice with dozens of major labels, including Gucci and Chanel.
London is also home to a large number of Michelin class restaurants, many which are run by Internationally recognized chefs.
Read more travel tips for London
PARIS, FRANCE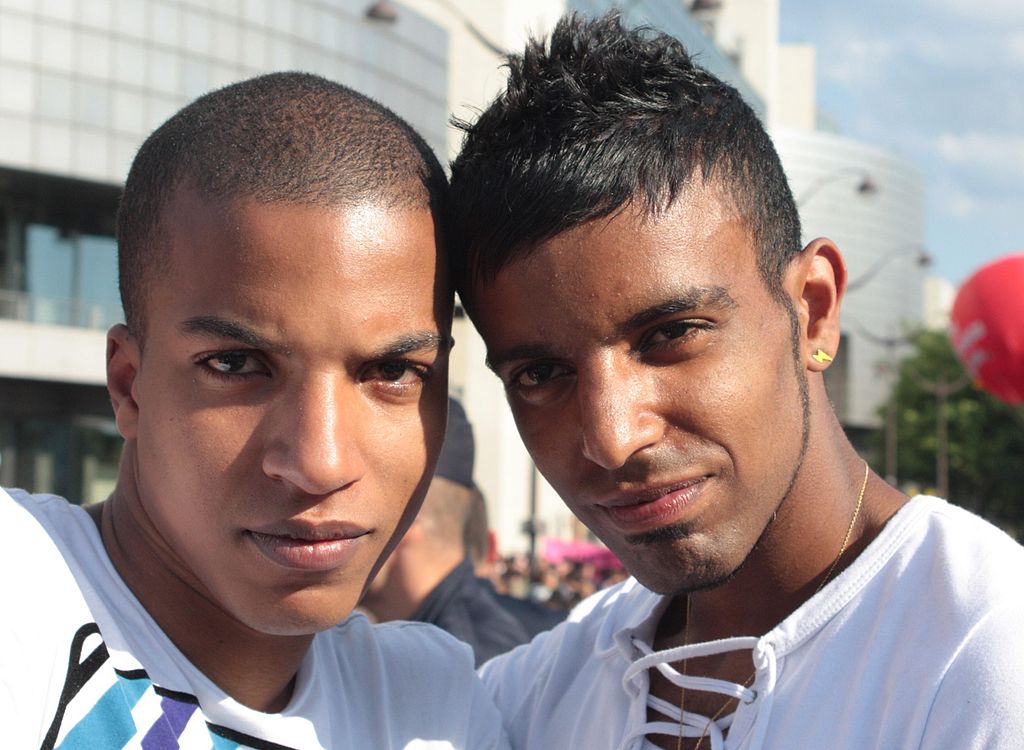 Paris is not truly a gay destination, like Amsterdam or San Francisco. It's rather an immensely appealing world capital that happens to have a lively, if understated, gay scene.
You could spend a week in Paris, never set foot in a gay-oriented establishment and still come away completely enamored of this city.
Parisians maintain a rather blase, even discreet, attitude about personal issues, from sexuality to religion to politics.
People don't gossip much here about who's sleeping with whom, or even who's voting for whom.
Paris does have one distinctly gay neighborhood, the eminently walkable and unabashedly romantic Marais, on the right bank of the Seine.
The Marais' western boundary is marked by the city's ornately neo-Renaissance City Hall.
Paris' first openly gay mayor Bertrand Delanoe governed here from 2001 to 2014.
Were Delanoe the mayor of New York or London, much fuss might be made of his sexual orientation.
But this is Paris, and people don't seem to care much one way or another.
If you're expecting a gay scene complete with storefronts draped in rainbow flags and mammoth queer discos, you may be a little disappointed.
The gay offerings here are decidedly low-keyed although generally quite cozy and inviting.
There are plenty of alluring inns and hotels to make Paris a special place in Europe for gay couples.
And enough cruisy bars and saunas to satisfy the appetites of singles on the make.
Where gay offerings are concerned, Paris proves that bigger and brasher are not always better.
Read more travel tips for Paris
SITGES, SPAIN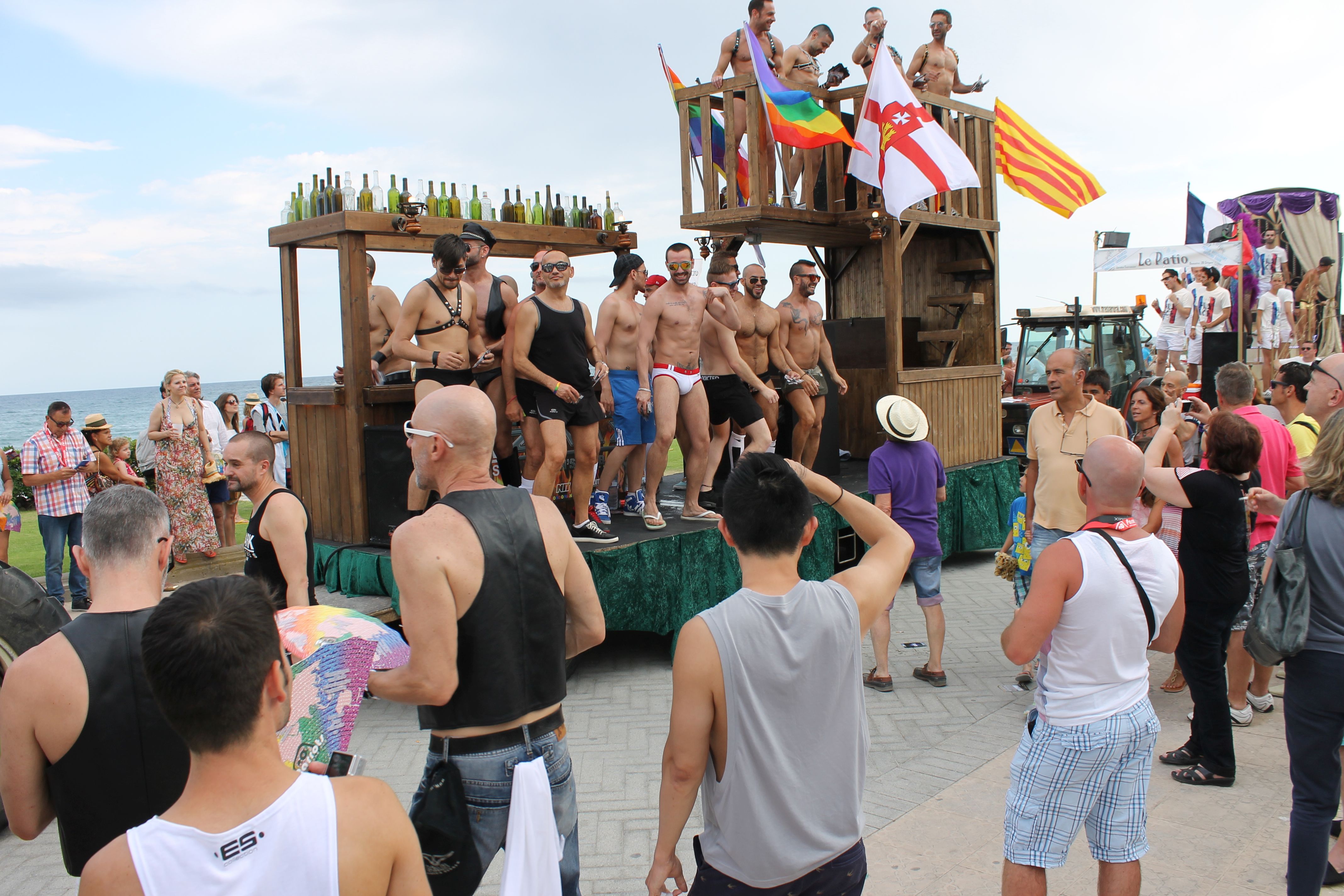 Sitges is a seaside town about 35 kilometers southwest of Barcelona, renowned worldwide for its artsy and progressive attitude.
Together with Ibiza, the town was the counterculture centre of 1960s Spain and later has become a very popular European travel destinations for gays and lesbians.
Lovingly referred to as the Saint-Tropez of Spain, Sitges draws a considerable crowd of jet-setters and party-loving people.
In July and August it is packed with gays from all over Europe and the city is one of the most gay-friendly cities in the world.
Sitges is a truly European city, with 35% of its 26,000 inhabitants coming from the Netherlands, the UK, France and Scandinavia.
It also has a considerable dog population and is a great place to take your best friend. You can see people walking their canine companions along the beach boardwalk all the time, both enjoying it equally.
Most of the gay bars in sitges are clustered within a small area of the town center, which makes it convenient to bar hop if you get bored.
No matter what you are into, you will probably find a bar to your liking.
Read more travel tips for Sitges
PRAGUE, CZECH REPUBLIC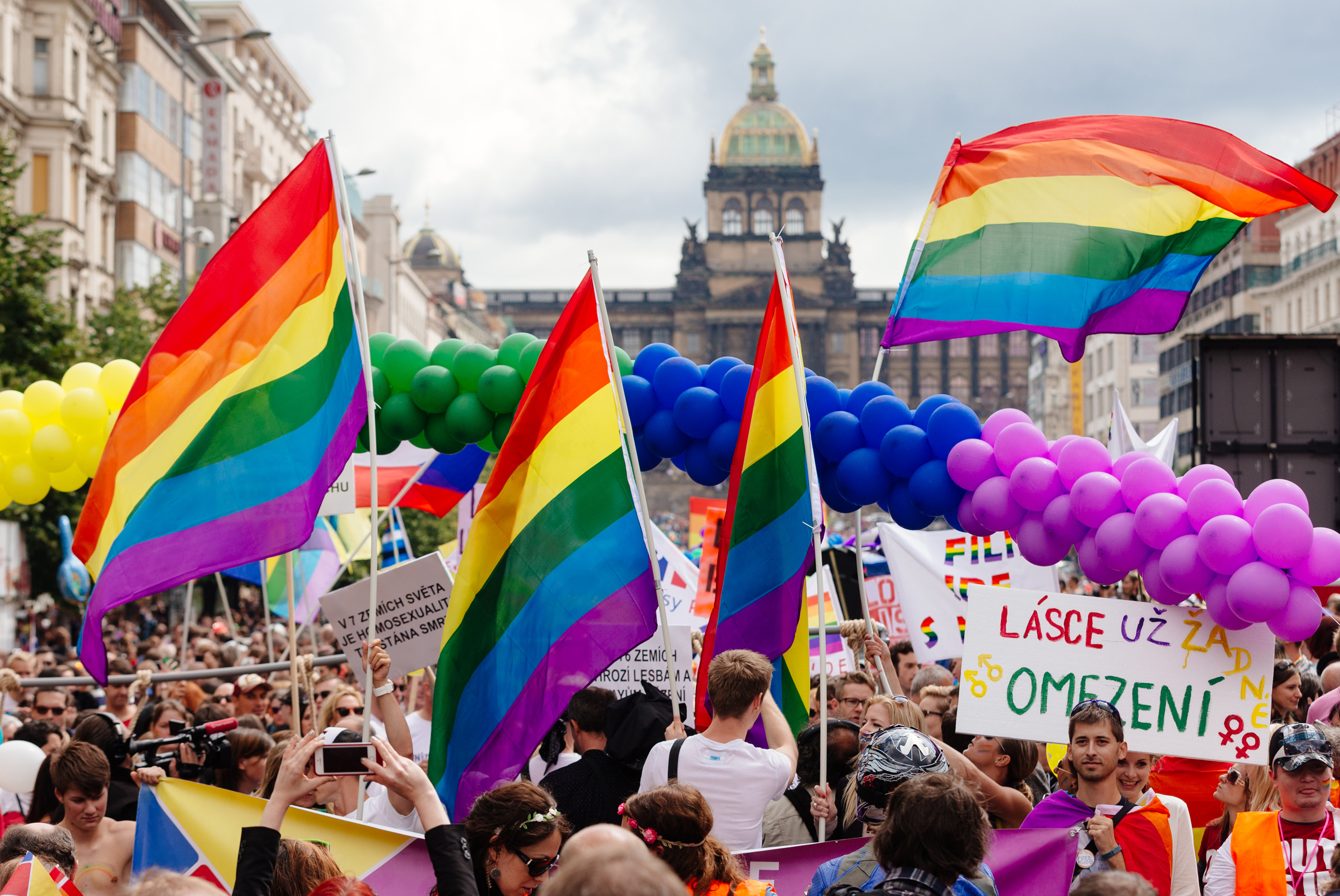 Among cities in Eastern Europe, few have developed a more spirited gay and lesbian following than Prague.
This remarkably well-preserved city of 1.2 million straddles the Vltava River and buzzes with gay-friendly cafes, bars, and shops.
Prague's greatest attributes are its rich history, evident in its beautifully preserved architecture, and its lively buzz.
A great mix of artists, tourists, ex-pats, students, and gays and lesbians, congregate at trendy hangouts throughout the city.
With its ancient cathedrals, medieval architecture, and narrow and crooked streets, Old Town (Stare Mesto) is undeniably charming.
It is also heavy-handedly commercial, especially near the inevitably jam-packed blocks around the Charles Bridge. The streets overflow with shops selling jewelry, crafts, and souvenirs of varying quality.
The bridge itself is a must, as it offers dramatic views of the city center in one direction, and imposing Prague Castle in the other.
Try to go in the morning, before the crowds overrun it.
New Town (Nove Mesto) is adjacent to Old Town and is Prague's true business center. It's also a hub of international hotels, shops, and restaurants.
Farther east but still within walking distance are the more residential Zizkov and Vinohrady neighborhoods.
In the latter area, you'll find the heart of Prague's gay nightclub scene, but even during the day, Vinohrady is worth exploring.
Its broad streets and handsome 19th-century buildings are a welcome relief from the tight and crowded lanes of the city center.
Here you'll find plenty of eateries and shops along main drags like Vinohradska and Korunni.