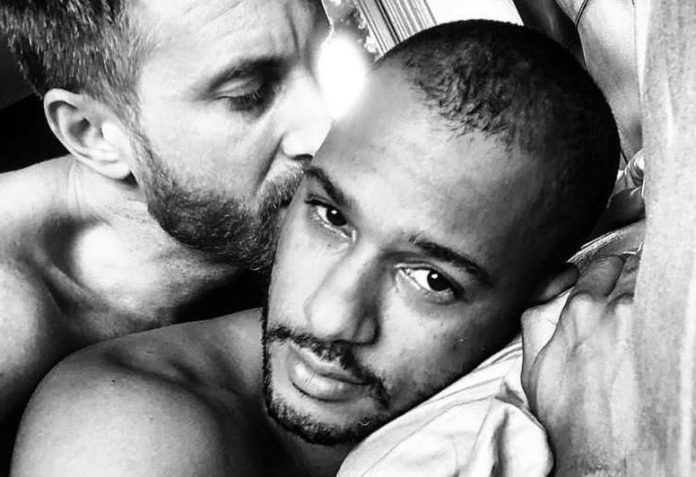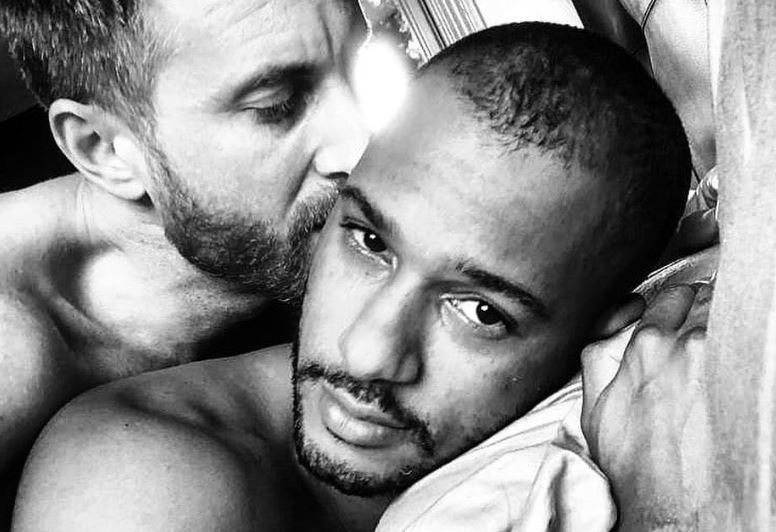 There's one question that automatically pops up in every single gay guys mind when he meets a man he really likes: "Is he into me?"
Dear Max,
Recently, I've become attracted to a guy who manages a gay sauna in my local area.
I asked him if he wanted to go out for a drink, he was very unenthusiastic, made the excuse that he was very busy.
When I suggested the following week, he just said maybe and told me to call him.
What seems weird to me is that prior to me asking him out, he has always been very flirty and friendly towards me, to the point that I'm certain that he's attracted to me as much as I am to him.
He always goes out of his way to talk to me and even gave me a free entry voucher to his sauna.
Plus told me he manages another sauna across town and said if I was ever in the area to come and say hi.
I really like him, do you think he is playing hard to get, is cautious of going out with one of his customers or am I just misreading his attraction?
How can I find out if he likes me? I don't know whether to ask him out again or just give up. What's your advice?
-Travis
Related: 7 Signs That He Really Likes You

Dear Travis,
It looks like you tried, but he just gave you excuses not to go out with you.
He may be very friendly because he owns a business and he wants customers to come back.
If you are good at customer service, you give your customer full attention and make him feel special.
In other words, he may not be attracted to you at all. It may just be business.
The only way to know for sure is to ask him out again.
This time tell him how you feel about him and see what he says.
Good luck!