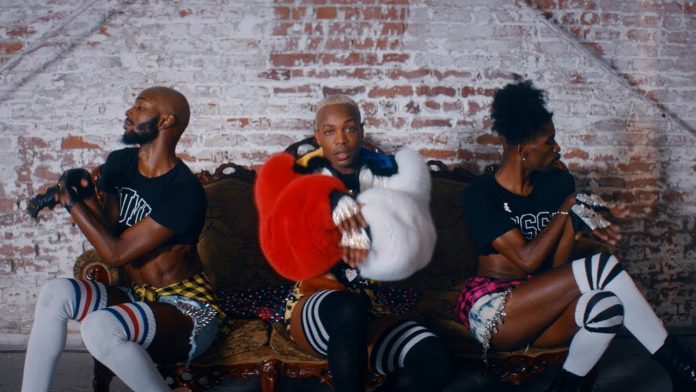 Todrick Hall just released the music video for his single "Fag" on Wednesday, and it's already a smash hit
The beat, the dancing, the lyrics – it's all superb and the video has been viewed almost 1 million times on YouTube.
It's just the song queer kids need to say f u to the bullying society around them.
Thanks, Todrick!