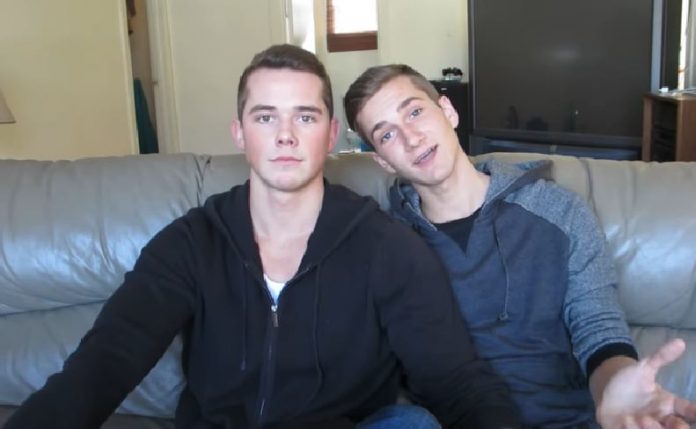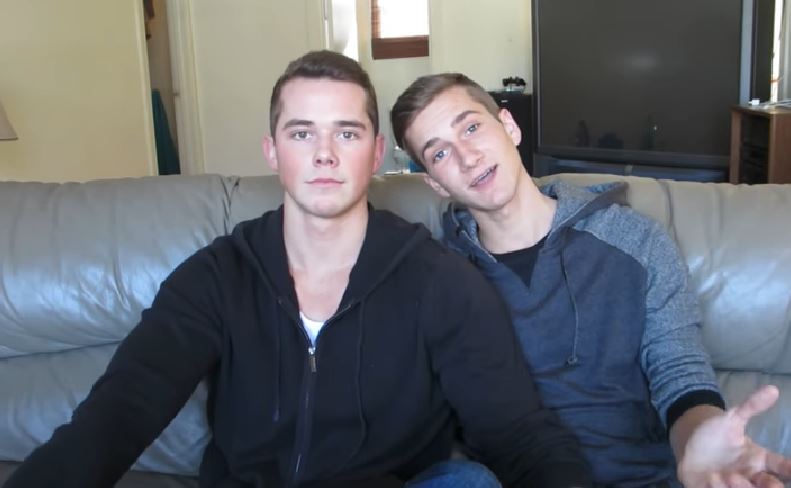 There are many places to meet gay men, but if you want to pick up gay guys in a bar you need to prepare to be rejected
Dear Max,
I'm single and I would really like to start a relationship.
I went to gay bar to pick up gay guys but the problem is that I was afraid of making the first move.
Could you tell me the way to make a move without embarrassment after all?
Thank you so much.
-Pedro
Related: Best Bar Conversation Starters Ever
Dear Pedro,
There are several reasons why people go to a bar:
1) They are with a boyfriend or friends and they just want to have fun.
2) They are looking for someone to have sex with.
3) They are looking for a boyfriend.
4) They are looking to have fun and maybe a boyfriend.
If you are going to make a move, you should be prepared to be embarrassed or rejected.
He may like you or he may not. What you can do to minimize the rejection is first approach the guy you like, smile and make eye contact.
If you get a response, then talk to him. If he moves away, start looking for the next guy who catches your eye, until you find the right one for you.
It is all about finding the right connection so don't be offended if someone walks away or doesn't smile back.
Remember, people are there to meet other people. They all want people to notice them.
Even if someone rejects you, you will make his day. He will be walking away happy that someone tried to talk to him.
So don't be afraid of approaching anyone. Go out and talk to guys.
If they walk away…their loss and move on. If they stay and talk to you…FABULOUS!!!
Good luck!
Related: I Always Seem to End up Alone and Forgotten
Want a second opinion? Here's what YouTubers Ethan and MarkE have to say about the issue.