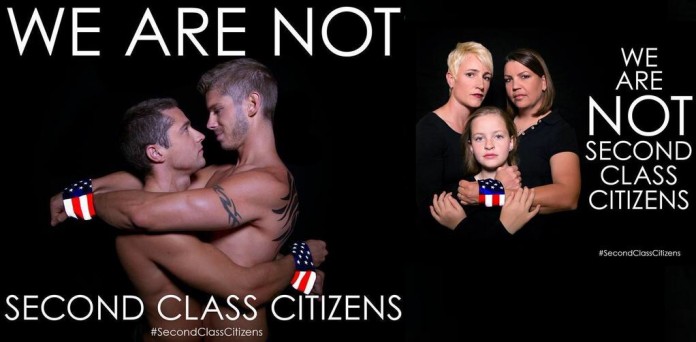 Here are some really great gay love memes, ads and quotes that just nails it.
Always the trend setters, gays have never been afraid of embracing cool concepts and many of the best memes out there are gay related.
According to Wikipedia, a meme (/ˈmiːm/ meem) is "an idea, behaviour, or style that spreads from person to person within a culture."
Memes can come in many forms but have in common that they carry ideas from one mind to another through a mimicked theme. And they are commonly used to make a statement, question the status quo, or just to illustrate the world around us.
The word meme is a shortening of mimeme, meaning "imitated thing".
Here are some of the best gay memes (+ some ads/quotes) we found related to gay love on the Internet.
Related: Top 5 Gay Love Videos on YouTube