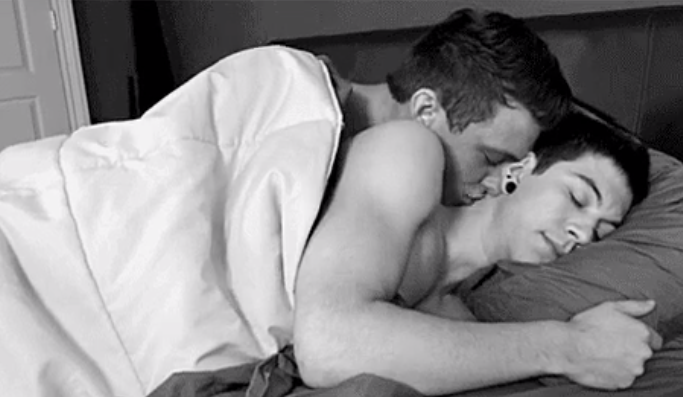 What to do when a politician spreads his anti-gay rethoric on Twitter? Well, Twitter decided to bomb him with gay kiss pics!
Conservative Twitter users created the hashtag #moggmentum on Twitter in order to promote Jacob Rees-Mogg, a UK politician who is predicted to become the next leader of the country's Conservative Party.
The Conservative MP has voted strongly against gay rights and equal marriage, aand has said "Marriage is a sacrament and the view of what marriage is is taken by the Church, not Parliament".
Related: Gay Marriage: From Forbidden Fruit to Law of the Land
But Twitter user Alex Andreou does not exactly agree with his views. In a tweet, he wrote: "Wouldn't it be a DREADFUL thing, if homophobic leadership wannabe Jacob Rees-Mogg's hashtag #moggmentum was totally swamped by homoerotica?"
And Twitter users responded instantly with bombing the conservative Twitter group with same-sex kisses to gay marriages started flooding the hashtag with stuff we like to see:-)
We love it, and hope all LGBT Twitter users join in on the campaign!