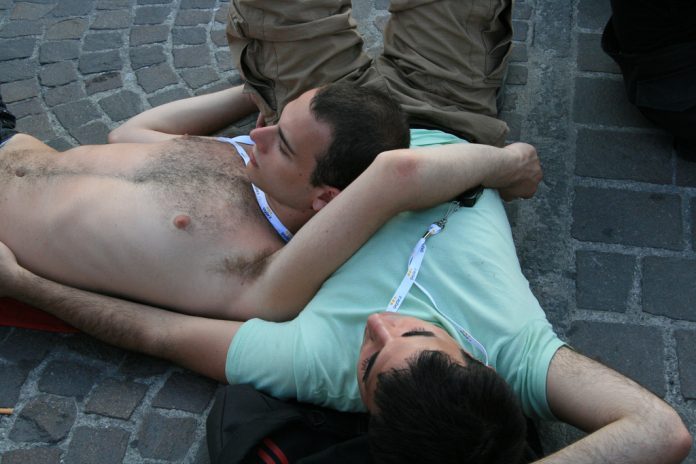 In the gay community it's often a lot easier to find guys to hook up with than it is to find love
Dear Max,
I am 18 and I have had a lot of boyfriends in the past.
There are so many hot guys out there and I don't have any problem finding guys to hook up with.
The problem is that I can't seem to hang on to them long enough to actually love them deeply.
Is it easier to find boyfriends when you get older or should I keep looking until I find Mr. Right?
-Justin
Related: Are There Any Hangouts for Young Gay Men Like Me
Dear Justin,
You have to remember that you are still very young and you really need to stop worrying so much. After all, you have just started on your dating life and you have so much to look forward to.
And yes, even though there are never any guarantees it does usually get better as you get older.
When people are very young, they are generally more focused on experiencing everything in life since it's all so new and exciting. Also, a lot of people tend to set their expectations about other people a bit high.
As people get older and achieve some of their goals, they also tend to become more relaxed and more open about the people they date. Which also makes it easier to find love.
It's great to find someone you can share your life experiences with, so you should definitely keep looking for that special one. Sooner or later I'm sure you'll find him.
Meanwhile, set some goals in your life. Then stay focused and work hard to try to achieve at least some of them. It's weird but Mr. Right tend to show up whenever you're not expecting him to.
So relax and experience life to the fullest.
Good luck!
Related: Assessing His Boyfriend Potential