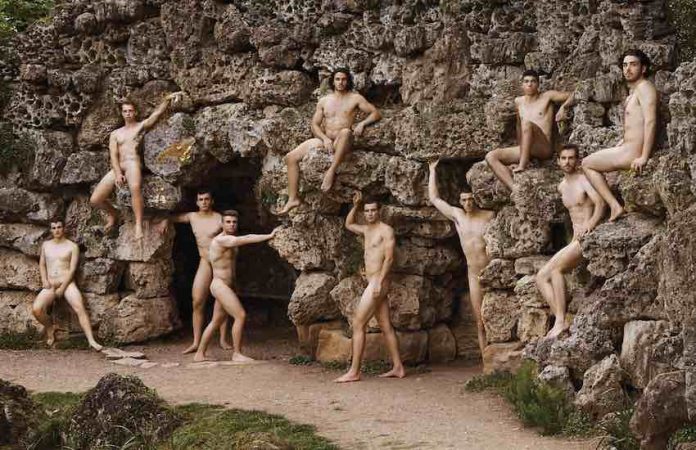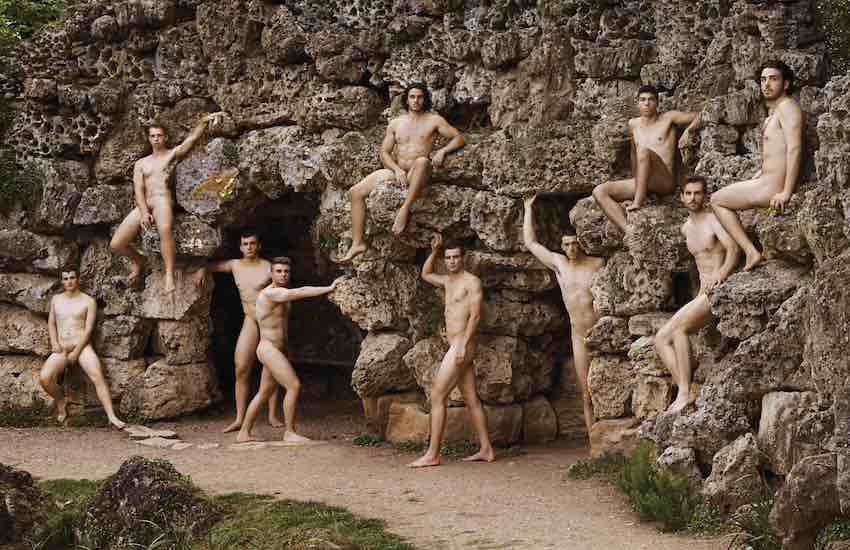 The UK rowing team Warwick Rowers has just released a new hot calendar for 2018
It has become quite common for sports teams around the world to strip down naked for a cause and the hot studs of Warwick Rowers have kept the tradition alive for 8 years.
The University of Warwick Boat Club was founded in 1966 and is the rowing club of the University of Warwick. The men's team is colloquailly known as the Warwick Rowers.
The club currently has over a hundred members.
Related: World Champion Athlete Shawn Barber Comes Out as Gay
Their first calendar, released in 2009, only raised £300 but the club now rakes in six figures every year for their outreach program, Sports Allies.
Sports Allies fights homophobia in sport through education and support of young LGBT athletes. The organization recently released a report arguing that homophobic language should be banned in sport in order to provide a more welcoming place for LGBT+ people.



The Warwick boys have even released a behind-the-scenes teaser trailer with the sexy athletes firing water pistols at each other while covered in nothing but a bit of body paint. The photo shoot was done partly in the UK and Spain.
The team has gained quite a following with celebrity fans such as Kris Jenner, Kylie Minogue, and Sir Ian McKellen.
https://www.instagram.com/p/BZg8ELVnJiU/
https://www.instagram.com/p/BbH9wi6HX2j
https://www.instagram.com/p/BamT_ipn8it
The calendar is priced at £14.99/€17.99/$19.99, and there is even a coffee table book and designer onesie for sale at their site: https://warwickrowers.org/.
https://www.instagram.com/p/BZeQB9Yn_Lz/