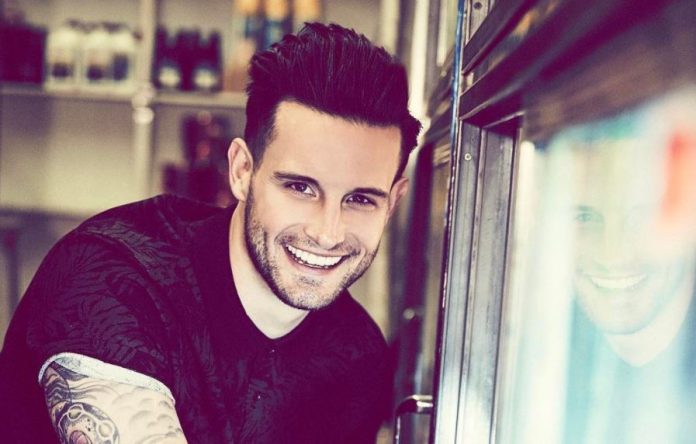 And thinks 'people are so f*****g uptight about love'
Chicago-born heartthrob Nico Tortorella says he was struggling with his sexuality as a kid before finding a queer safe haven within the theater.
"I use the word bisexual because people have fought for so long for this word and the fact that it even exists in part of the LGBTI-etcetera is just a beautiful thing," the actor tells PrideSource in an interview. "I'm comfortable somewhere under the bisexual label, and I'm proud of it."
"People are so fucking uptight about love. Love is supposed to be one specific way. You're supposed to get married and have kids and that's it – oh, and you're probably supposed to marry the opposite sex. That just isn't the case for so many fucking people."
Related: Is James Franco Gay?
The actor says that he feels like he has gotten in touch with his own sexuality and have become able to embrace himself as a sexual being.
"I just wanna make it clear that it was not always easy for me. For sure, as a kid. I had a really bad stutter from 8 to 11. I wasn't doing any theater, and sexuality in my household was one thing and one thing only. Anything heard or talked about or seen outside of it was gross in one way or another. I mean, big Italian family in Chicago. It didn't exist anywhere in my family. I didn't have any gay relatives. It just wasn't anywhere."
"The struggle was real," he says. "When I got sober, really, is when I decided that I wasn't going to not be unapologetically myself, and I really just stepped into it."
Related: Luke Evans Says Coming Out Gay Hasn't Hurt His Career