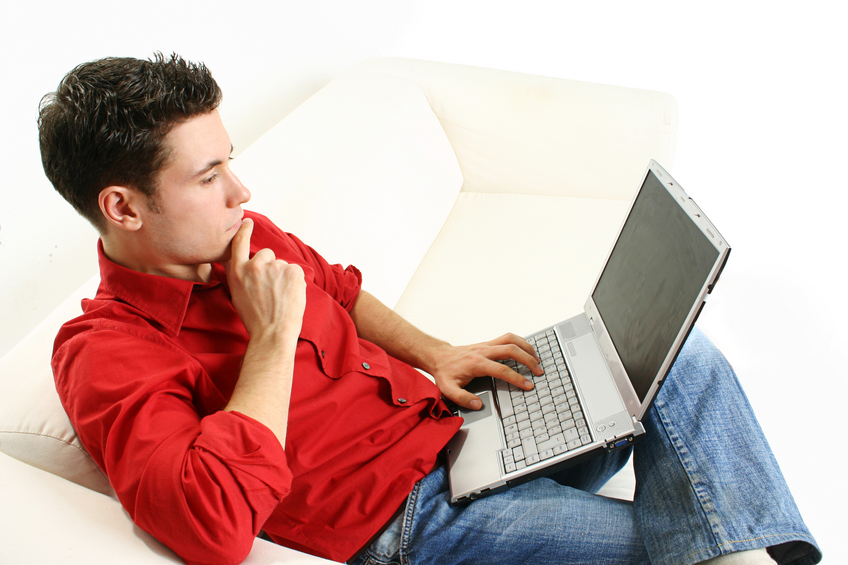 So, you want to start a gay blog? You want to influence the world and maybe even make money in the process? Well, you should!
There are so many good reasons to start a blog:
1. Blogging enables you to tell your story and write about a topic that interest you. I love writing about stuff that happens in the LGBT community, and I bet you will too! You decide how to portray a story, and write it from your point of view. You can actually make an impact on people's life.
2. It may not be the first thing you think about when you start a blog but you can actually meet a lot of new and interesting people from blogging. A good blogger is not afraid of exposing himself and people respond to that. And if your blog becomes popular you'll get invited to all kinds of events and parties. I get several invites every day!
3. Psst! I guess I should have kept this a secret but the fact is that blogging is actually quite easy. You need to make some effort into setting it up and find your audience but after that it's smooth sailing. Just follow the steps below once and you're good to go. When it comes to writing posts, as long as you're able to write emails and Facebook updates, then you are also able to run a blog.
4. And the coolest thing ever? You can make money doing it! It takes time, but once you have enough readers you will start making money. Many people earn their living from blogging.
But how do you begin? There's so much info out there and everyone's telling you to do different things.
It's up to you, of course, but if you choose to listen to me I can get you up and running with a gay blog in less than 30 minutes. Just follow the steps below.
So let's get started!
Disclosure: This guide contains some affiliate links (which is one of the ways you can make money from a blog). If you purchase a service through one of these links I may earn a small commission (at no extra cost to you). And the cool thing is that most services offer affiliate deals so you can make honest recommendations and still make money!
Here are the four steps to start a gay blog:
Get Domain Name and Hosting
Install WordPress
Make Your Blog Look Smashing
Create Killer Content. Or Don't!
1. Get Domain Name and Hosting
The first thing you need to decide is what your domain name is going to be. Your domain name is you "address" on the Internet.
This part of the process is fun, but can also be a bit annoying. Your domain name must be unique and the first names you think of may already be taken. My advice is to combine a descriptive term (Gay, LGBT, etc.) with your name, unless you can come up with something really unique.
If you're looking to start a blog for cheap, then choosing Bluehost for your hosting needs may be your best bet. Bluehost is a great web host and I personally have had a great experience with them.
They will also help you find a domain name that is uniquely yours.
Head to Bluehost and select a plan. I suggest that you select the basic plan as it gives you all you need to get started. You get the best deal if you sign up for 36 months, but then you have to pay more up front. So it's up to you.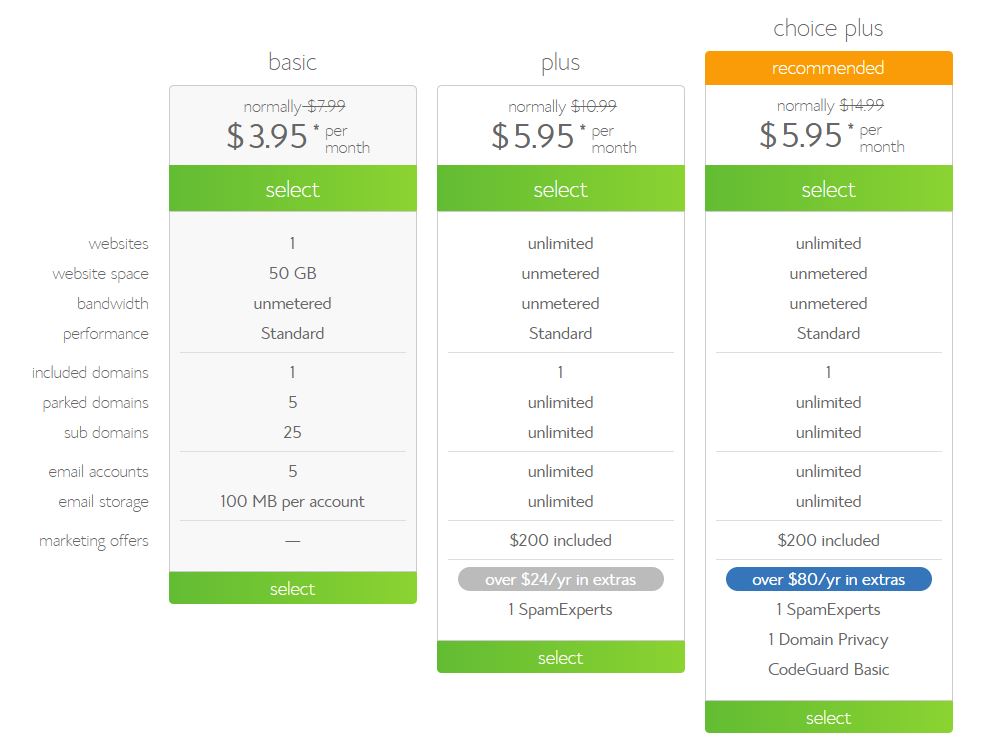 After selecting your plan you will enter the domain name you want in the form, click "Next" and Bluehost will let you know instantly if the name is available. They will even give you some suggestions on other names if the name you want is already taken. I recommend you try to stick to a .com name if you're in the US (or equivalent for your country). Just because that's what people are most used to. But it's no big deal.

You will then create your Bluehost account and set up your hosting package. There are a few options to choose from, and they all cost money. I deselected them all, but if you need to keep private that you are the owner of your domain name, you can select "Domain Privacy Protection".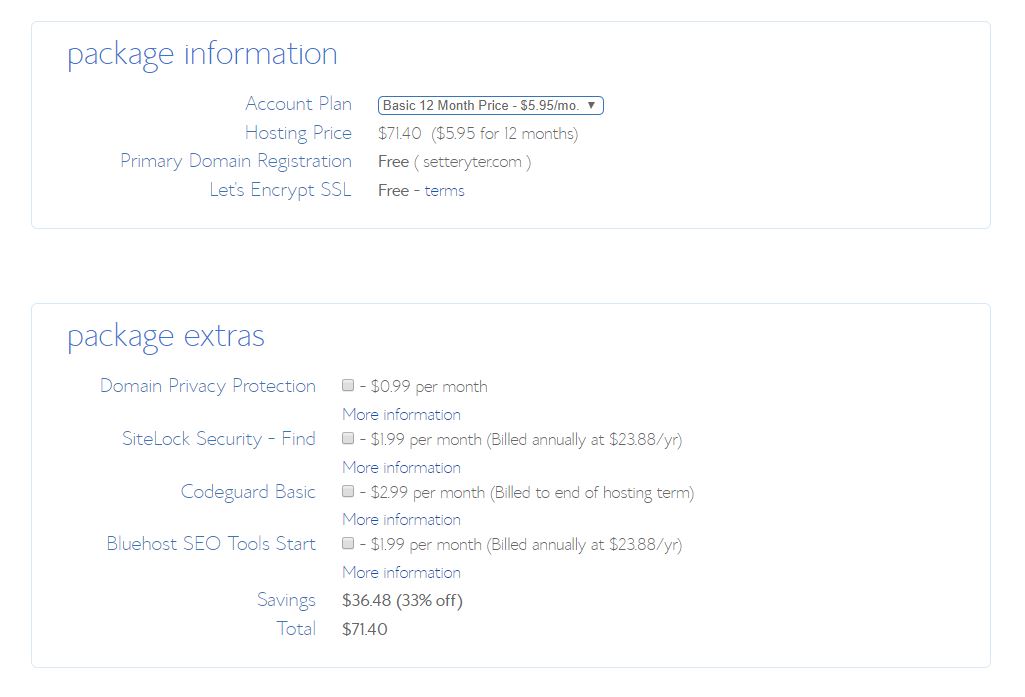 Then all you need to do is to enter your credit card information, check the Terms of service box and click "Submit".
2. Install WordPress
Once you've completed setting up your Bluehost account you'll need to go through the process of installing WordPress.
WordPress is the software you will use for posting articles and administrating your blog. It's the most popular blogging software and it's what I use on B-Gay.com. The reason why WordPress is so popular is that it's super easy to use and to install. And it can make your blog look AWESOME!
This is how you do it:
Log in to your Bluehost cPanel account.
Find the Website section and select Install WordPress.
Click the Install button.

Choose the domain name to install it to. In the field next to the domain, you can enter a subfolder such as 'blog' or leave it blank if you want the site's main page to be the blog.

If necessary, you can edit the email address, username and password for the new WordPress installation. Click "advanced options" and you can change those settings.
Read through the license and service agreements and check the boxes.
Select the Install Now button.

3. Make Your Blog Look Smashing
It's official. You're a blogger! Or at least a blog owner. But before you start sharing your deepest thoughts with the world, you may want to make your blog look a bit more, well, you.
One of the great things with WordPress is that you can make your blog look pretty much however you want to. And the easiest, and most common, way to do this is to change your blog theme.
WordPress offers a ton of free themes to pick from and I suggest you look through those before you consider buying a premium theme.
If you can't find a free theme that suites your taste, you can always buy a premium one. Premium themes usually looks more professional and come with lots of extra options that makes your blogging life easier.
Some of my favorite WordPress themes are:
Bridge – A creative multi-purpose theme
Avada – A beautiful theme that looks great on all devices
Newspaper theme – This is the theme we currently use on B-Gay.com
4. Create Killer Content. Or Don't!
Now that you have your blog, and you've made it look awesome it's time to get creative. The world is waiting for your voice!
You can create all your content yourself or you can find both free and premium services on the Internet. Here are some great services I use all the time:
Fiverr – A service that gives you access to thousands of talented people who can help you start a gay blog. Help setting up your blog, designing your logo, writing your blog posts, promoting your blog. You name it! And the prices starts at only $5!
Pixabay – Free photos you can use on your blog.
Istockphoto – Premium photos for your blog. They have lots of high-quality, gay themed photos.
Google Trends – Find out which topics are trending right now.
One last tip: It can be very tempting to put adult or adultish content on a gay blog. It will give you a wider audience but it will also limit your earning potential substantially. Most advertisers are very restrictive when it comes to adult content so if you choose to go that way you are limited to advertisers of adult services.